Your Gateway to History in the Heart of Massachusetts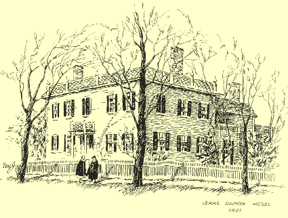 Welcome to Historic Northampton, a museum of local history in the heart of the Connecticut River Valley. Find out more about us, our hours and location, our collections, museum shop and current exhibits, or visit our reference sites, take virtual tours, view virtual exhibits and More!...


Contemporary Art at Historic Northampton
Our Extensive Digital Collections Database is now Available Online!
Membership Benefits now include access to thousands of photographs, historic newspapers, maps and collection objects.
Open Your Portal to the Past!